Reasons For Missing
Limited Signed Hard Cover Color
Reasons For Missing
is the premiere photobook by photojouranlist Stevie Anselm exploring unusual streets, places, and events through a raw journey. Also cats and dogs.
198 b&w + color pages
6 by 9 inches
Reasons For Missing
Soft Cover Black & White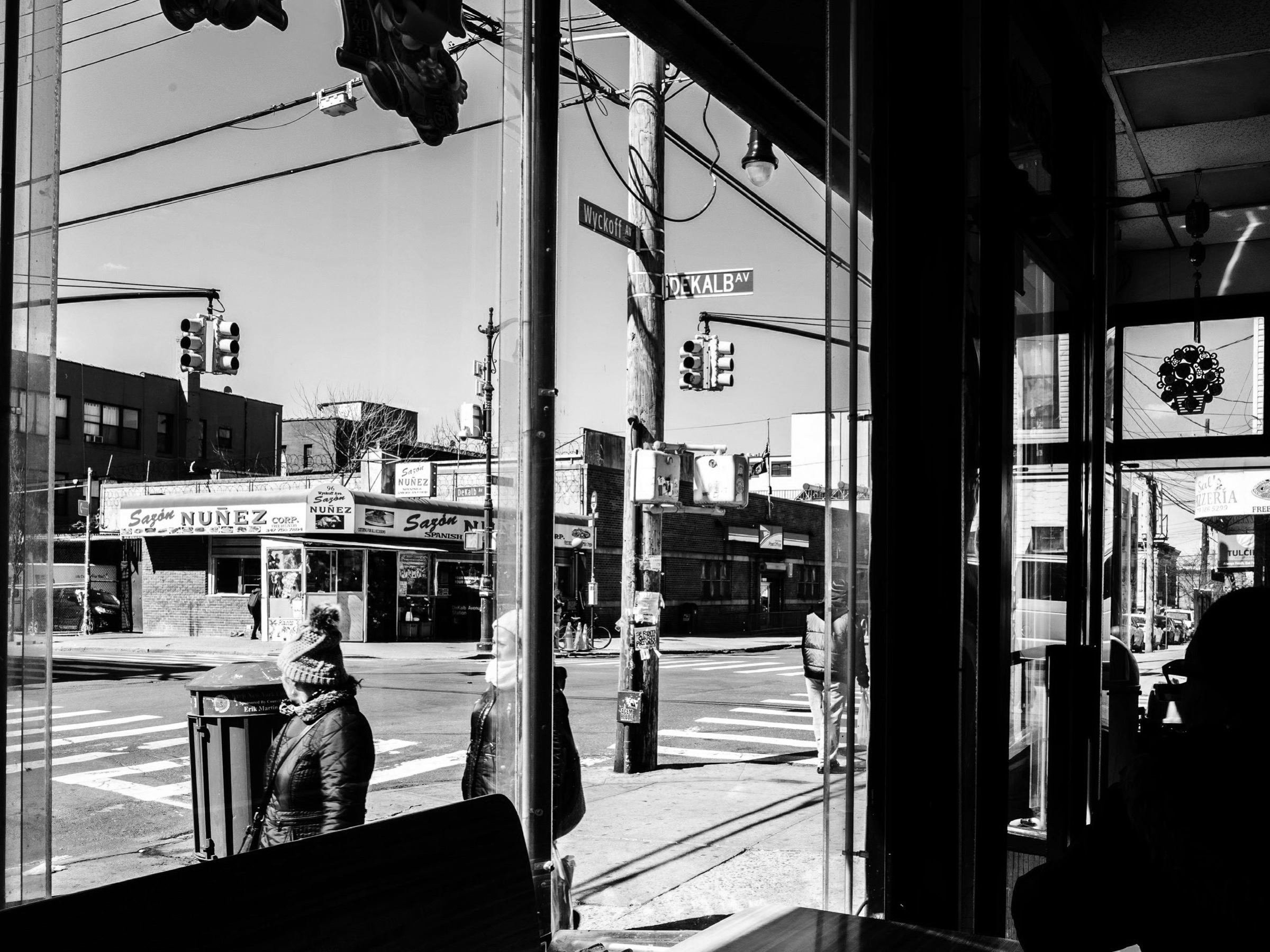 Sold Out
This soft cover edition of
Reasons For Missing
contains the same imaegs as the color but in a classic, black & white only presentation.
198 b&w pages
6 by 9 inches
DIGITAL
Music Instrument Ranges