Chicago, Bachelorettes Party

May 2016

Asked to be a bridesmaid and unsure if that means participate, photograph, or both, I snap a photos with my iPhone.



I've held Mel's hand through shared loneliness. I watched she lit up on her first date with Heather. Gay marriage was legalized only a few months ago. Even in the city of Chicago, the public seems uncertain about a bachelorettes party.



"The brides will be arriving shortly," one conversation starts. "Brides?" is the confused the response. Emphasis on the "s." Yes. Brides. "Oh so it's shared!"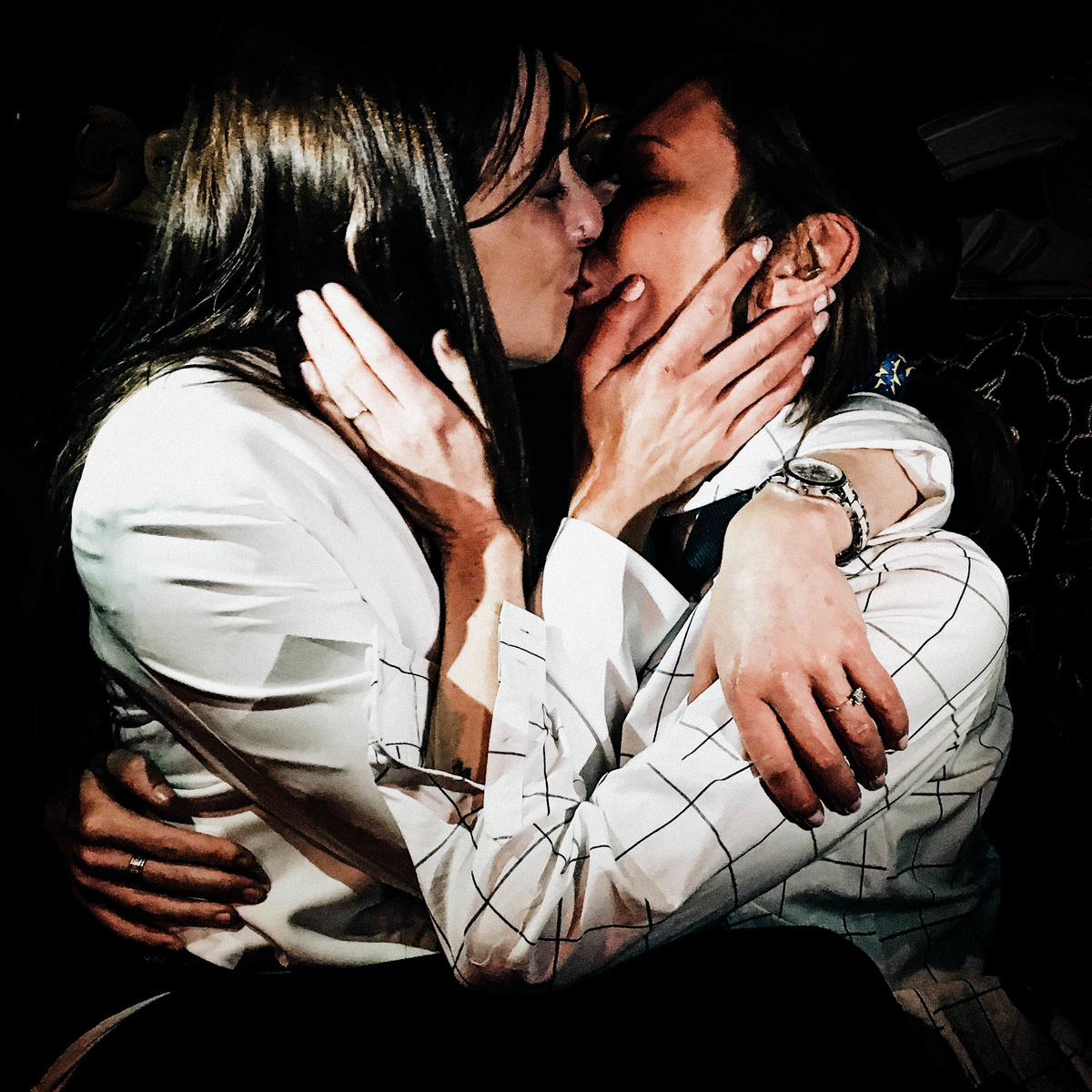 Yes. They are both getting married to each other.


---